Smile for the Camera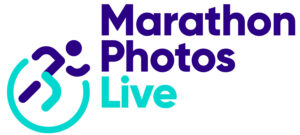 We have teamed up with Marathon Photos Live, the leading event photography company in the world photographing over 700 mass participation events in over 35 countries. Every runner will find their photos and video within 24 to 48 hours after the event and can also download a FREE personalised Event Certificate.
Your official photos from the Inverness Half Marathon & 5K will be going LIVE from the moment you pass a MarathonPhotos Live photographer around the course. Share your race number with your friends and family and they can register here to be notified as soon as your first photos are available online. They can then see your progress throughout the run. They might even buy your photos and your video as a well-done gift before you've even crossed the finish line!
Don't forget to share your photos and video on social media and with friends & family so they can share your achievement.